Posted by HMFRS | September 1, 2014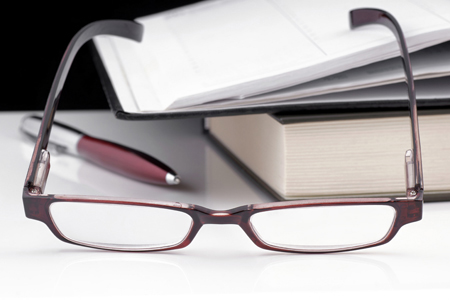 Most people presume a few things about accountants. Things like "accountants always do taxes" may come to mind.
At HMFRS, we are going to start by explaining the kind of accountant we are NOT – and we are not tax accountants.
But wait! Before you go racing off looking for someone else, here are a few reasons that could be of interest to you:
We have chosen to do what we love.
We still help business owners to get financial information tax ready.
We work with other tax accountants.
Are you looking for a tax accountant? If so, we might not be the accountant for you. This is not a bad thing. We have chosen to do what we love, to focus on the underlying financial information businesses need to help them run their operations better.
Before you leave to search out another tax accountant….

Before you go back to Google and search for another tax accountant, wait! Because if your accounting is not up to date and ready for the tax accountant, you may need a little help to clean it up and make year-end adjustments – so that you pay less to your tax accountant. We provide general ledger clean up and financial report review, and we can help prepare your accounts to be tax ready.
Why use us and a tax accountant?
We know what is needed to prepare the tax return and can help you maintain your reporting and save time and money by helping you keep current. So when it is time to send your info to the tax guy, all they have to do is prepare the tax return and are not having to spend time getting your info ready and reviewing last year's file to see what needs to be done. We can be your go-to person and help eliminate the headache of year-end tax filing.
Are you a tax accountant?
If you are a tax accountant yourself, we would love to connect with you.
Just because we do not prepare tax returns, does not mean we do not want to work with someone who does like to prepare taxes and who does it very well! We can help you during crunch time.  Let us prepare the trial balance and make the necessary general ledger adjustments so you can focus on what you do best.