Posted by HMFRS | December 24, 2014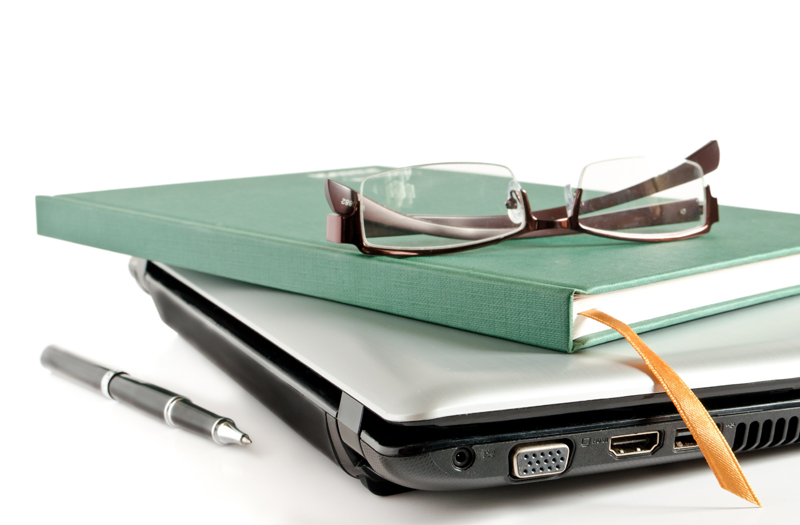 The primary reasons you want an audit is not to verify whether fraud exists, or to make sure your bookkeeper is doing your accounting correctly.
Rather, the purpose of an audit is to (ahem): "To obtain a CPA's opinion as to whether the financial statements are presented fairly with respect to GAAP (generally accepted accounting principles) or OCBOA (other comprehensive basis of accounting) and are materially free of misstatement."
Did that confuse you further?
The problem with audits is that (in addition to being expensive and time consuming), it can be difficult to truly comprehend if you really need one.
Top 6 Reasons You May Need An Audit
IPO

Your company is going to issue an Initial Public Offering (IPO). If this is the case, you will need TWO full years of audited financial statements in your IPO.

Non-profit organization

You have a non-profit organization and you are required to have annual audits and report to the Board of Directors.Or, you're a non-profit organization that requests special funding (grants and funding from the government). If this is the case, you also are required to have an audit.

Partnership agreements

It is common for large partnerships to require an audit of their financial statements to ensure accounting policies and procedures are in accordance with partnership agreement.

Trusts

Large trusts may stipulate in the will that an audit is required, to ensure the wishes of the deceased are followed.

Loan compliance

Large credit agreements require a financial statement audit annually, quarterly compilations and covenant compliance.

Employee Benefit Plans

Federal law requires an audit of deferred contribution and defined benefit plans when your employee benefit plan reaches 100 eligible participants.
If any of these 6 reasons apply to you, there are many hours of work ahead for you.
Can the pre-audit checklist help you?
We have developed pre-audit services that help prepare you so that the audit is simpler and takes far less time. If the audit is a requirement that you would rather not think about, HMFRS can help you prepare and be supported throughout the process.
Start by downloading the HMFRS Pre-Audit Checklist to make sure that you are preparing properly for your required audit.