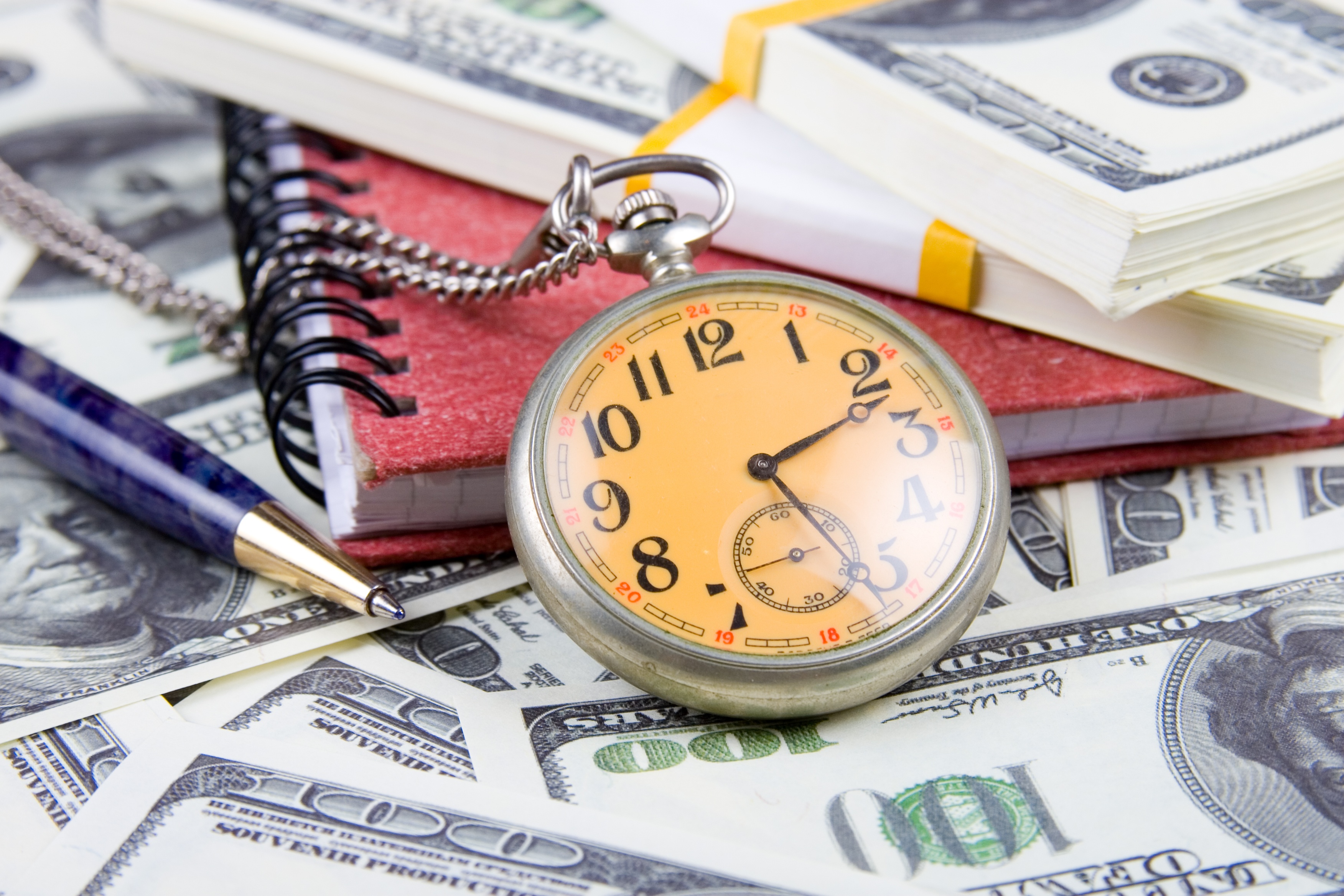 Looking to hire an accounting employee, manager or consultant who has extensive public accounting experience, financial knowledge, is a CPA, and does not require a lot of training?
Rather than going through the long, hard hiring process for a new part-time or full-time accountant, we've got a better idea:
Outsourcing!
We provide a variety of outsourced functions that can take the workload off your accounting practice and help you maintain independence with your clients.
Let us take on the time-consuming support work – whether it's financial statement prep, audit support or bookkeeping.
Our experience
We are fully experienced CPAs with the ability to focus on working with you – in order to save you time and help you maintain your independence.
We are happy for you to take care of the typical accounting and tax work – we are not a threat to other accountants – but we'd be glad to make your job easier with the experience we have.
Read more about who we are not.
Could you benefit from some outsourced help?
Give us a call on (585) 568-7157 or send us a message about your outsourcing needs.