At HMFRS, business plans are integral to the work we do with you. Rather than simply offering business plans as a service on its own, we incorporate it into other services we provide, so that you actually use your business plan on a regular basis.
We use LivePlan to make the business plan process easy, simple, and impressive.
One-Page Pitch
Summary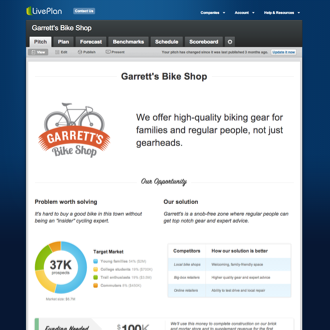 One-page infographic that visually represents your business opportunity. Easy to share with investors or advisors.
Illustrated Financial
Graphs/Charts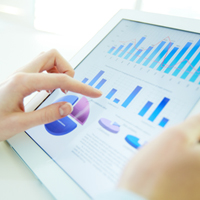 A visual chart is worth a thousand spreadsheets. We use your financial information to create graphs and charts that make sense and leap out from the page.
Professional Printed
Documents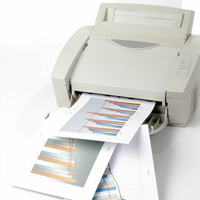 Your resulting plan is provided as a PDF that you can print or share (or export to Word, if you want). It's professional looking, not home-made.
Request a business plan today
What might you need a business plan for?
Integrating with Xero for instant budget tracking
Finding out whether you are exceeding, meeting, or falling behind your budget
Creating a realistic budget that you are able to meet
Applying for a loan
Expanding the business
Exploring what-if analysis