Posted by HMFRS | February 6, 2015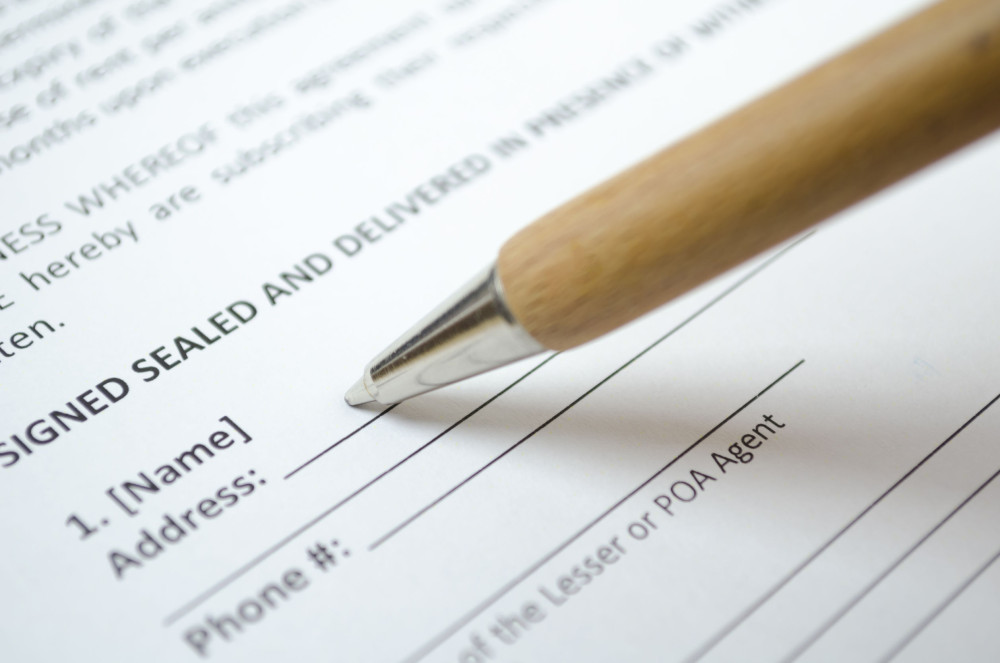 There are many financial aspects to a loan agreement which require your attention before signing the agreement. Most loan agreements consist of standard legal verbiage; dates, loan amounts, definition of terms, etc. Here are four financial areas that you need to pay attention to:
1) Accounting Basis
Most loan agreements require the accounting records to be maintained on either GAAP or on an Other Comprehensive Basis of Accounting ("OCBOA") such as the Income tax basis. Which might not be important to you, but it can have a significant financial impact depending on the industry you are in.
2) Statements and Reports
In addition to maintaining your records on the correct basis, in accordance with the loan, you will also be required to submit financial statements. Depending on the loan size, the reporting requirements might be annually, unaudited financial statements 60 days after year-end, some may require quarterly financial statements as well. In other cases, the lenders require annual audited financial statements submitted within a certain time period.
3) Financial Covenants
Most loan agreements require certain financial covenants; debt coverage ratio, EBITDA, current ratio, maximum leverage ratio, etc. The lenders require a compliance certificate including the ratios and a certification by the corporate officer.
4) Principal Payment Obligations
The loan agreement is very specific on terms of principal payment. These dates are important to understand and plan your cash flow.
All of these four areas interplay together. For example, it is important to know what basis your books should be maintained, if it is OCBOA, great, then after your tax accountant prepares your tax return, you can record any adjusting journal entries and your financial statements are ready. If they are GAAP, then you need to understand what is required and how to maintain them. In order to calculate your financial covenants, you need to be using the correct financial statement date and basis. If you are not in compliance with the loan agreement then the loan is in default and can be called by the lender.