Looking For A New Business Loan?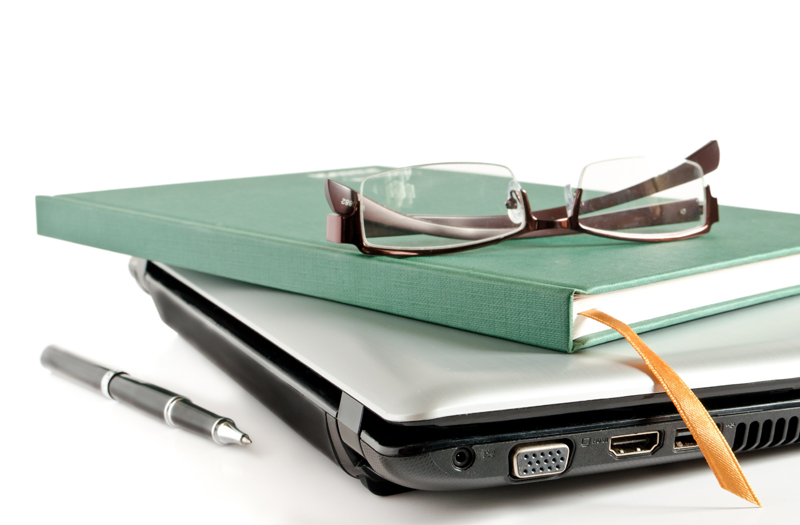 If you are looking to expand your business or improve cash flow by means of a business loan, you will need to show your bank an accurate and informative statement of the current financial position of your company.
If your financial statements are unorganized, or your accounts are not reconciled, it will take longer to get the loan (or it may not be approved at all).
We can help make sure that your accounts are organized and the preparatory work has been done to give you a better chance of getting your loan approved.