You are not the only one!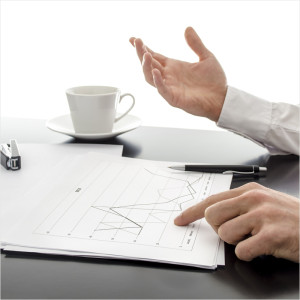 There is so much to consider when it comes to your accounting, financial statements, and year-end reporting.
You are faced with terms like net profits, gross profits (or losses), assets owned, short term liabilities and long term liabilities… how do you make sense of it all?
One of the things we do well is helping people understand their financial statements.  And that goes beyond a basic understanding of terms like gross profit percentage or accounts receivable. We help provide clarity around what those amounts should be, and how you compare to your industry.  And best of all, how you can make improvements so that you get the results you want.