Does bookkeeping take up your valuable time?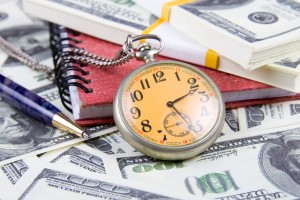 Maybe you like doing your own bookkeeping – it keeps your finger on the pulse, and you know where your cash is at all times.
Or, maybe you hate doing the bookkeeping, but you do it anyway.
Some of the reasons you think you must do it yourself are:
You have to.  It is one of the requirements of being a business owner, right?
You have always done it – or someone on your staff has.
It is simpler.  There are not too many transactions, so you may as well do it yourself.
It would cost too much to hire a bookkeeper.
None of these are necessarily true.
When your bookkeeping is done for you (or made simpler using Xero cloud accounting), you save valuable time that is put to much better use – doing what you do best.