Is Your Business Always Over Budget?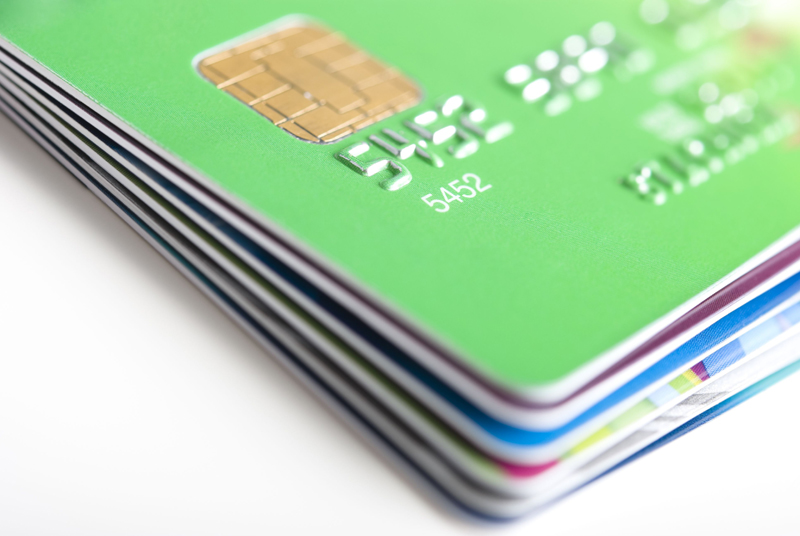 If you get to the end of each month or the end of the financial year and find that you have exceeded your budget, or that income is not at all as you anticipated, then it may be time to review your accounts.
Setting a budget – and sticking to it – can seem impossible.  But with some help, you can forecast expenses, keep track of income, and manage cash flow. (With Xero, you can do that online, any time of the day or night!)

Do not let yourself get stuck in a cash crunch, especially if you have a big purchase coming up, or plans to expand and grow. 
We will help you set a realistic budget, and monitor it properly.