Could a Pre-Audit Review Save Time and Lower Audit Fees?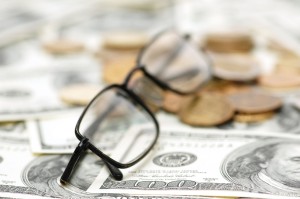 If an audit of your financial statements is a legal and financial requirement, then the associated audit fees are a requirement, as well.  And the more time the auditors spend on your books, the higher your audit fees.
In addition to the high cost of an audit, there is also the many hours required with the auditors, answering their questions, providing supporting documents, and discussing key issues.
At times you may find the questions of your auditors confusing, and you or your staff are not entirely sure what they are asking for – which increases the audit time even more.  Some of your very qualified staff, although excellent in their roles, are not fully equipped to respond to all audit requests – and what is more, the audit can become a distraction from their critical daily tasks.
Our pre-audit review saves you and your staff literally hours – if not days – of your valuable time.  Your books and records are reviewed, organized, and simplified, and everything is made ready so that when the auditors come, their questions are fewer and your time is protected.
Overall, your audit is completed in less time, issues are identified earlier, and you often spend far less on audit fees than you expected.