Accounts Not Reconciled?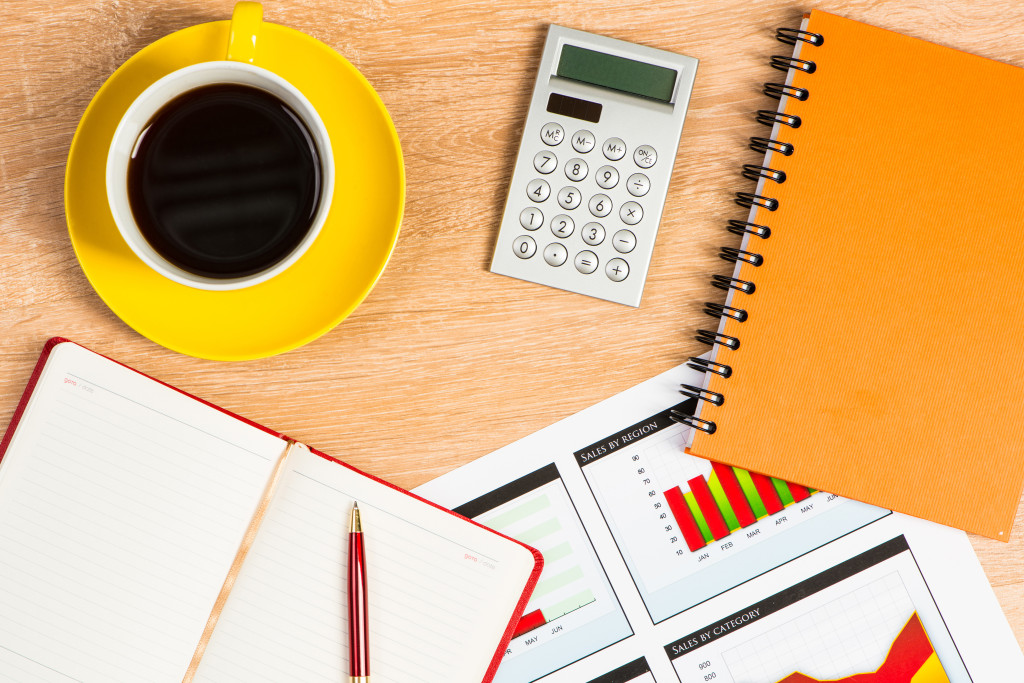 Do your numbers not add up? Do you look at your business accounts and know the figures do not match?
Or are you just too busy to make sure that your accounting is reconciled on a regular basis?
One of the ways you can save time and build a better business is by making sure that the accounts for your business are reconciled in real-time.
You can use a cloud accounting tool like Xero, or get help with your bookkeeping.