Posted by HMFRS | February 11, 2015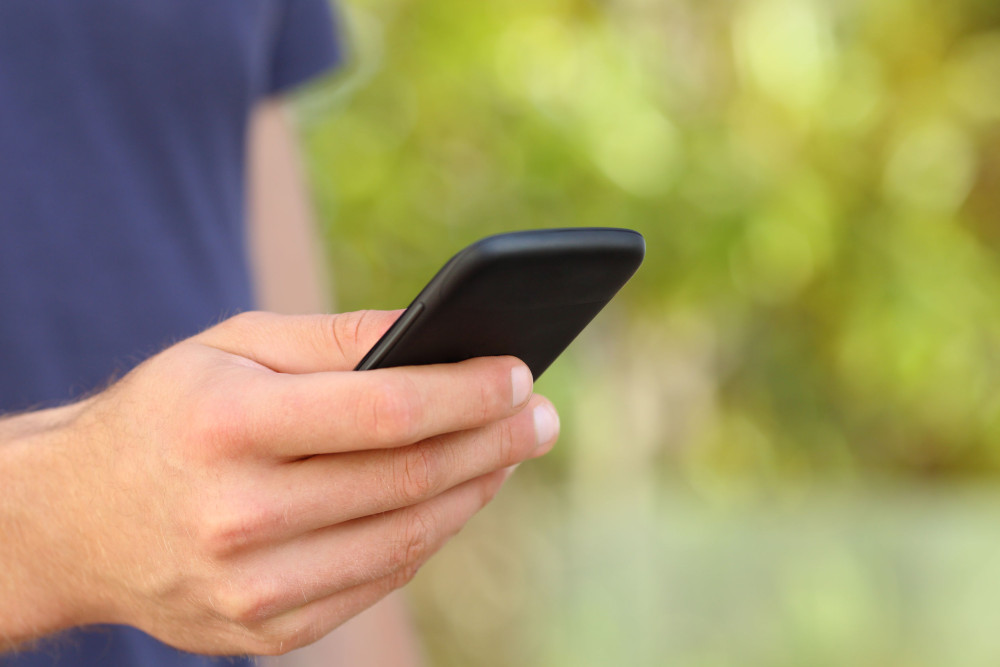 Why is it so difficult to maintain adequate records for construction workers?
Construction workers live out of their truck and at the job site, which makes keeping track of their records very difficult. Paper receipts, invoices are everywhere. By the time they return to the office to submit their docs to accounting, they are damaged or even missing at times, or plain just not timely.
How can you bill your clients timely when your records are not in order?
Look no further for your documents, smartphone apps and cloud accounting have changed the construction industry, for the better.
Here are a few ways in which documentation for the construction industry is so much simpler now:
Time entry
Workers can now log their time in using their smartphone which can then be approved by the supervisor and it is integrated with the payroll software. Tsheets is a favorite time tracking software that we love, and it has gps tracking.
Document management
Workers/supervisors can now scan a receipt using their smartphone to a document management software (SmartVault) or a bill pay software (Bill.com) and send it to accounting department. No more invoices on the floor of your truck. You purchase supplies at a hardware store, upload the receipt and it can be added to the job almost instantly.
Expense reimbursement
Workers/supervisors can submit their own expense reports using their smartphone, which is sent to the supervisor for approval and integrated into the accounting software. We at HMFRS love using Tallie.
Accounting in the cloud
With Xero and QuickBooksOnline (QBO), you can perform your accounting anywhere, anytime. Invoicing clients no longer has to be prepared manually or once you get to the office, it can all be done at the job site.
We at HMFRS offer bookkeeping services to help keep you organized and up to date, you can check out our services here.